---
Address:
238 S.W. Military Dr., #116
Work Time Today:
9:00 am - 9:00 pm
Tuesday
9:00 am - 9:00 pm
Wednesday
9:00 am - 9:00 pm
Thursday
9:00 am - 9:00 pm
Saturday
9:00 am - 9:00 pm
Sunday
10:00 am - 7:00 pm
---
---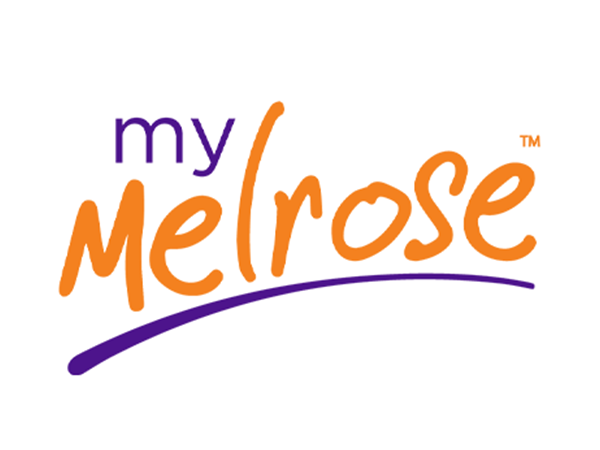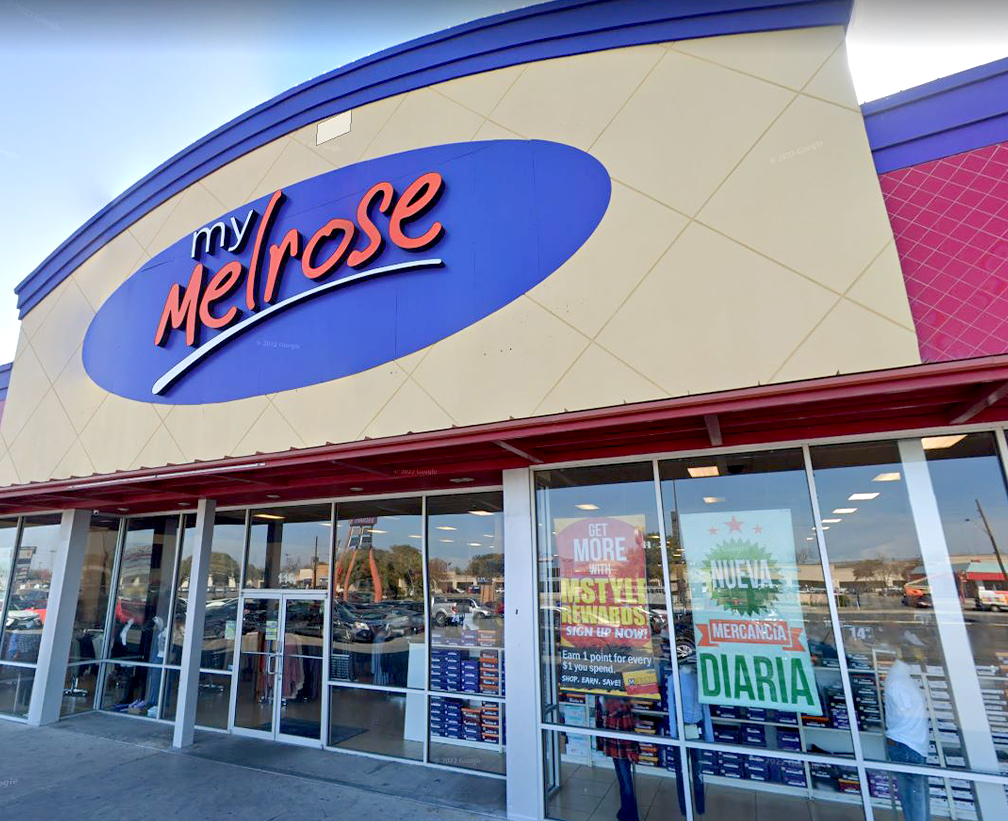 Melrose Family Fashions located in the K-Mart Shopping Center in San Antonio, TX, located between dd's Discounts and Chuck E. Cheese in front of the Harlandale Community Center and Harlandale Park is a chain clothing store specializing in trendy and basic fashions including shoes, with great deals on electronics, phone accessories, lingerie, cosmetics, home goods and snacks at affordable prices for women, children and men. Our family-oriented neighborhood stores receive new arrivals daily and focus on providing customers with an easy-to-shop store and efficient service.
Melrose Family Fashions also rewards loyal customers who enjoy our already low prices with our MStyle Rewards program, which gives our customers access to additional discounts and points on every purchase. So, whether you are a Fashionista or just looking for a cute outfit you will find something for everyone and not break the bank! With over 40 years in business, Melrose has adapted to meet our customers' needs and will continue to do so, always providing an exceptional shopping experience and cheap prices that are sure to please!