Looking for a career where you can indulge your passions every day? Join our fun and energetic company as a team member in one of our stores, headquarters, or distribution center. Melrose is an exciting place to work and we count on our employees to bring our business to life. We are nothing without our employees. Join us in an exciting fast-paced ever-changing environment. Come join our team and grow with us. It's time to start your career at Melrose. You're going to like it here!
Benefits

We offer a happy work environment, competitive wages, comprehensive benefit package, on-the-job training and growth potential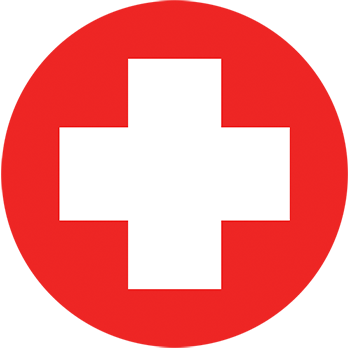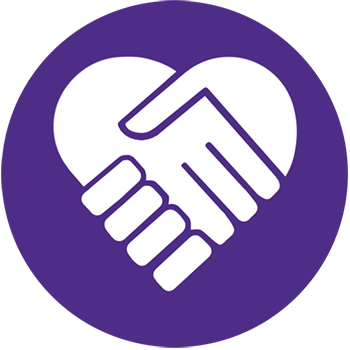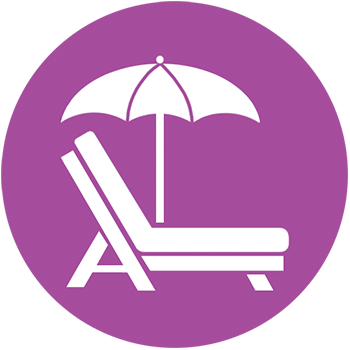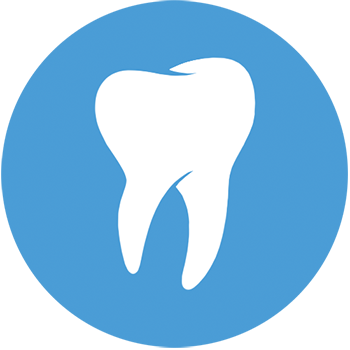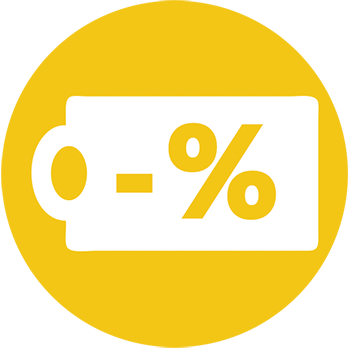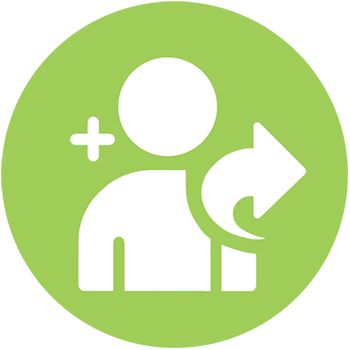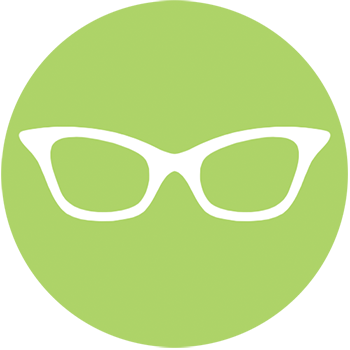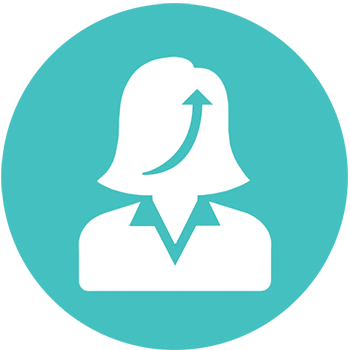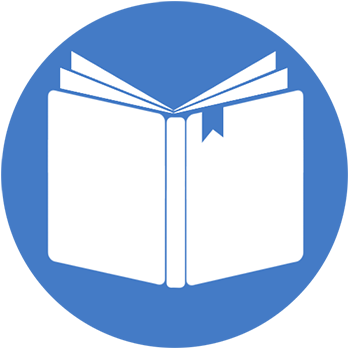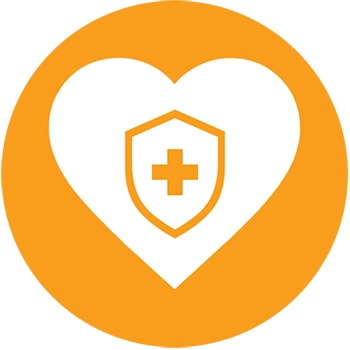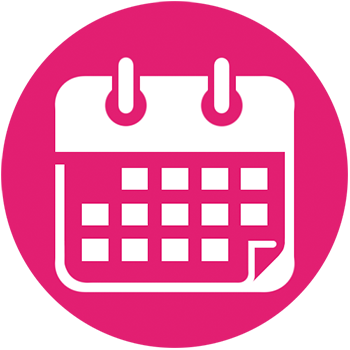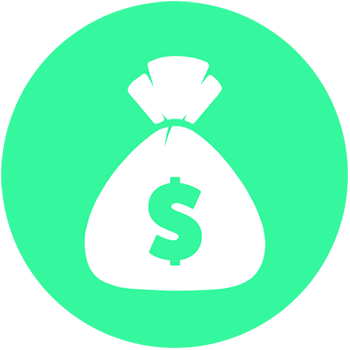 ---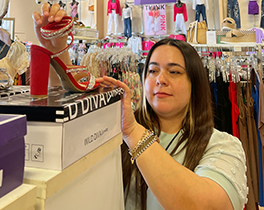 Opportunities in Our Stores
When Melrose is looking for a new shoe associate, supervisor or manager for one of our stores, the first place we look is our current staff. We have a long history of store associates that have gone on to do great things with our company. Many of our district managers started out working in our stores and even some of our staff in the home office started on the sales floor of one of our stores. The only requirement for success is that you are open to learning, committed to delivering top notch customer service and are committed to doing your best.
Getting hired for an entry level position with Melrose is just the first step toward building a career if you are interested. The only thing holding you back is your own ambition because we are all about spotting talent, nurturing it and allowing you to reach your goals.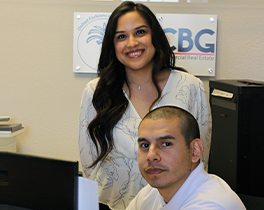 Opportunities at our Headquarters
Our headquarters is filled with people of varying skill sets that are committed to helping our stores run and maximize their ability to do business. It takes accountants, IT professionals, allocators, buyers, human resources professionals and more in order to make it all happen. We are always pursuing new and better ways to perform the day to day functions necessary to allow our stores to run and that means that there are many opportunities to advance yourself and build your résumé.
We are always looking for people with skills that we can tap into, even if those skills are not directly related to the current role they are filling within the company. The Melrose headquarters has a familial atmosphere but is also packed with forward thinking leadership that aims to innovate and push boundaries in the fashion retail space. We welcome all ambitious and capable people, so what's stopping you from applying?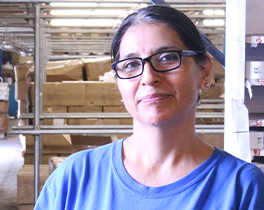 Opportunities in the Merchandise Processing Center
Are you too shy for customer service? Fear not, we still have positions for you! Our Merchandise Processing Center (MPC) is the heart of our company pumping out merchandise to all of our locations. We need people to pack merchandise, load trucks, drive forklifts and of course supervise all of these activities. Just like our stores, we are always looking for talented people whose skills we can nurture. Come in, work hard, be open to learn and build your career with Melrose!