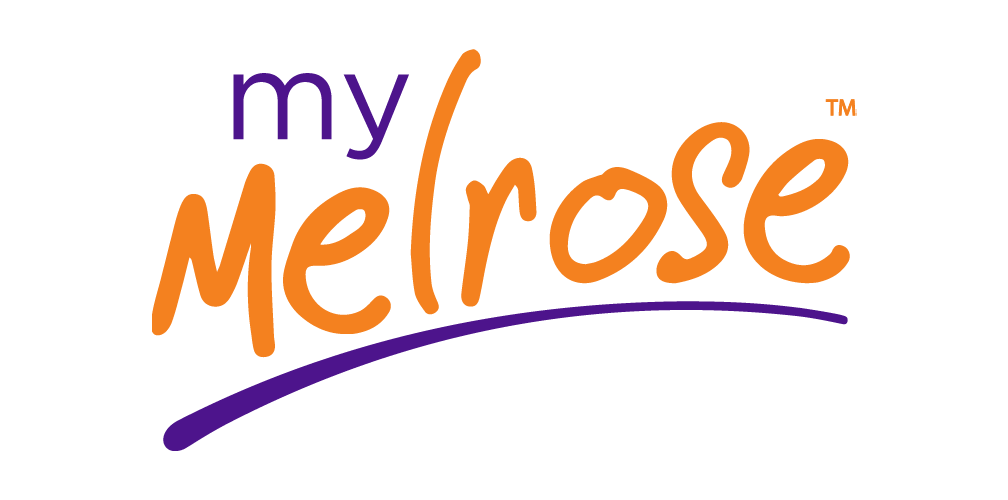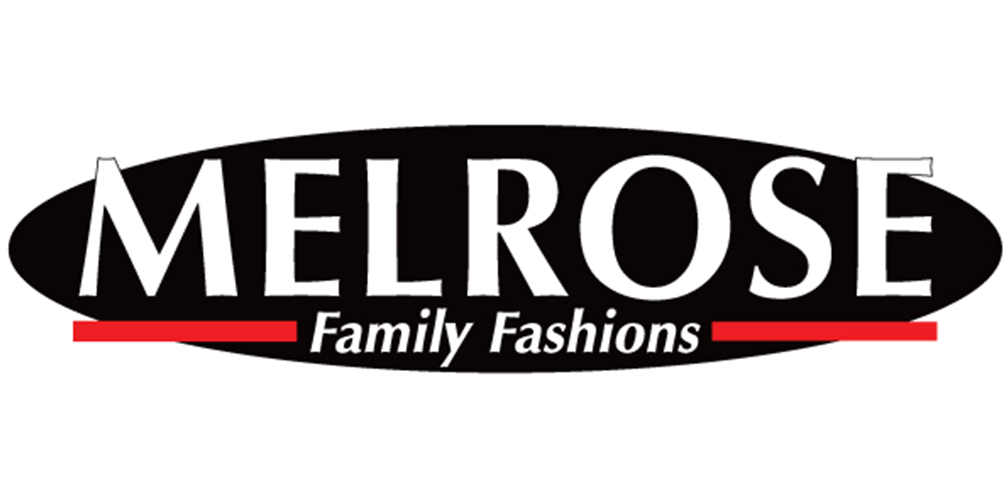 The History of a Family's Dream – the "MELROSE" DREAM
Melrose's story is a classic American dream story. We are a company that traces its beginnings back to the ambitions and vision of an immigrant family, a husband and wife team, who came to the South of Texas to pour everything they had into a family business. Forty years and over a hundred store locations later, their profitable and privately owned business stands as a monument to their ambition and success.
United Fashion of Texas, LLC, better known today as My Melrose, was founded in the border town of McAllen, Texas in 1976 with one single store selling fashion apparel targeting the junior customer. As additional stores were opened throughout the south Texas region, the family relocated the corporate office and distribution center to San Antonio, Texas in 1991.
My Melrose is a growing company in an ever-changing industry. Headquartered in San Antonio, Texas, we operate over 90 stores in 4 Southwestern states with locations in shopping malls, strip centers and free standing buildings.
Throughout our 40+ years in operation we have continued to grow and have evolved from a junior fashion retailer to a family fashion based retailer by adding new departments that get us one step closer to being the destination store for your family and home. The strategy of selling trendy fashions including shoes, electronics, lingerie, cosmetics, home goods and snacks at affordable prices for the whole family has propelled us forward despite a competitive marketplace. In 2020 Melrose Family Fashions evolved and rebranded as My Melrose. My Melrose still offers the great products for the entire family at low prices but aims to be more inclusive and celebrate fashion's power to allow people to express their sense of individuality. As part of the remodel we have made our stores easier to shop by moving our departments around and centering the fitting rooms and cash registers in the store. My Melrose as freshened up our look with vibrant colors that reflect the trendy fashions we offer and the colorful people that have shopped with us and made our company a success. We will continue to open new My Melrose locations and renovate Melrose Family Fashions stores throughout the chain so that all of our customers can enjoy this exciting new evolution of their favorite family retailer!
Come visit us today!