Become a Model for Melrose
We are always looking for talent and want to give aspiring models an opportunity. Our company is based in San Antonio, TX and we work with local models to feature on our website and social media.
Compensation is $25 Melrose gift card per hour and normally schedule photo shoots during the work week 9:00 am to 4:00 pm.
To be considered send your comp card to MELROSEmodels@ufot.com Comp cards must include your name, measurements, photos and contact information.
We also primarily work with The Agency Model and Talent Agency in San Antonio, TX. For more information on becoming a model and studying with Lari Nelson of The Agency go to theagencytalent.net/ or theagencytalent.net/become-a-model.
Model Standards:
Ladies
ages 16 – 19, Sizes: 0 – 5
ages 24 – 31, Sizes: 6 – 8
Extended Sizes Ladies
ages 16 – 23, Sizes: Tops 1X, Bottoms 14 – 20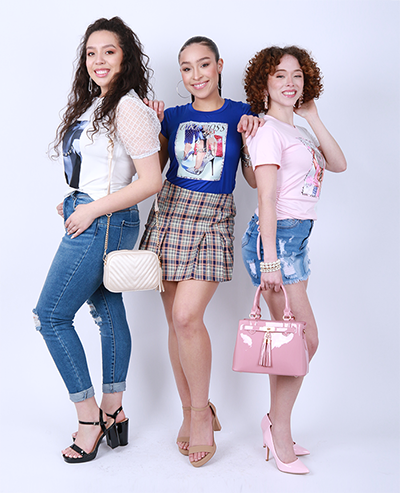 Men
ages 16 – 22, Sizes: 16 - 18
ages 24 – 31, Sizes: suit sizes 38-42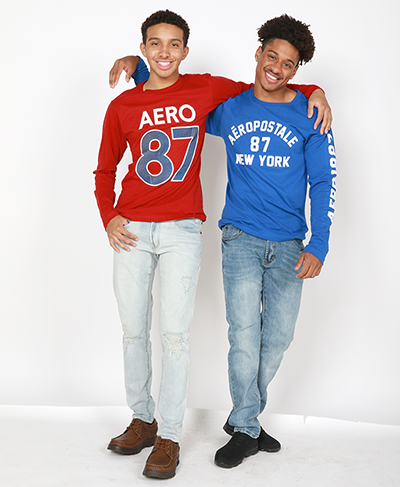 Children
Girls and Boys ages 6 – 12, Sizes: 6 – 12

Toddlers
Girls and Boys 3T – 4T