"Wise men speak because they have something to say; fools because they have to say something."– Plato
Education is redefined with the traditional method of learning uprooted and mixed learning methods part of the norm. Going back to school looks different for everyone; that includes their fashion. My Melrose features a back to school fashion subculture inspired by the classic Greek arts, education, philosophy, and gothic elements. This fashion subculture is known generally as academia.
---
Academia Fashion
Academia fashion is similar to that of preppy fashion. The main difference is the color scheme of the two and where they branched off from their old-money predecessor.
Preppy fashion focuses on more color schemes and a sporty look. Therein comes, a sense of belonging in a higher social class with the status of those in prep schools. Think along the lines of the English countryside the north eastern America. Academia fashion focuses on darker hues and a cultured appearance with a romanticized outlook on literature. The look is more Ivy League meets Harry Potter. A standalone example in film is Dead Poets Society (1989).
With any fashion subculture, there are multiple categories to academia fashion. The most notable two are light and dark academia. Note, some staple garments that make up both categories are vintage tweed pants, thick cardigans, sweaters, button-down shirts and layers that feature blazers or trench coats. The key pattern in the academia aesthetic is plaid.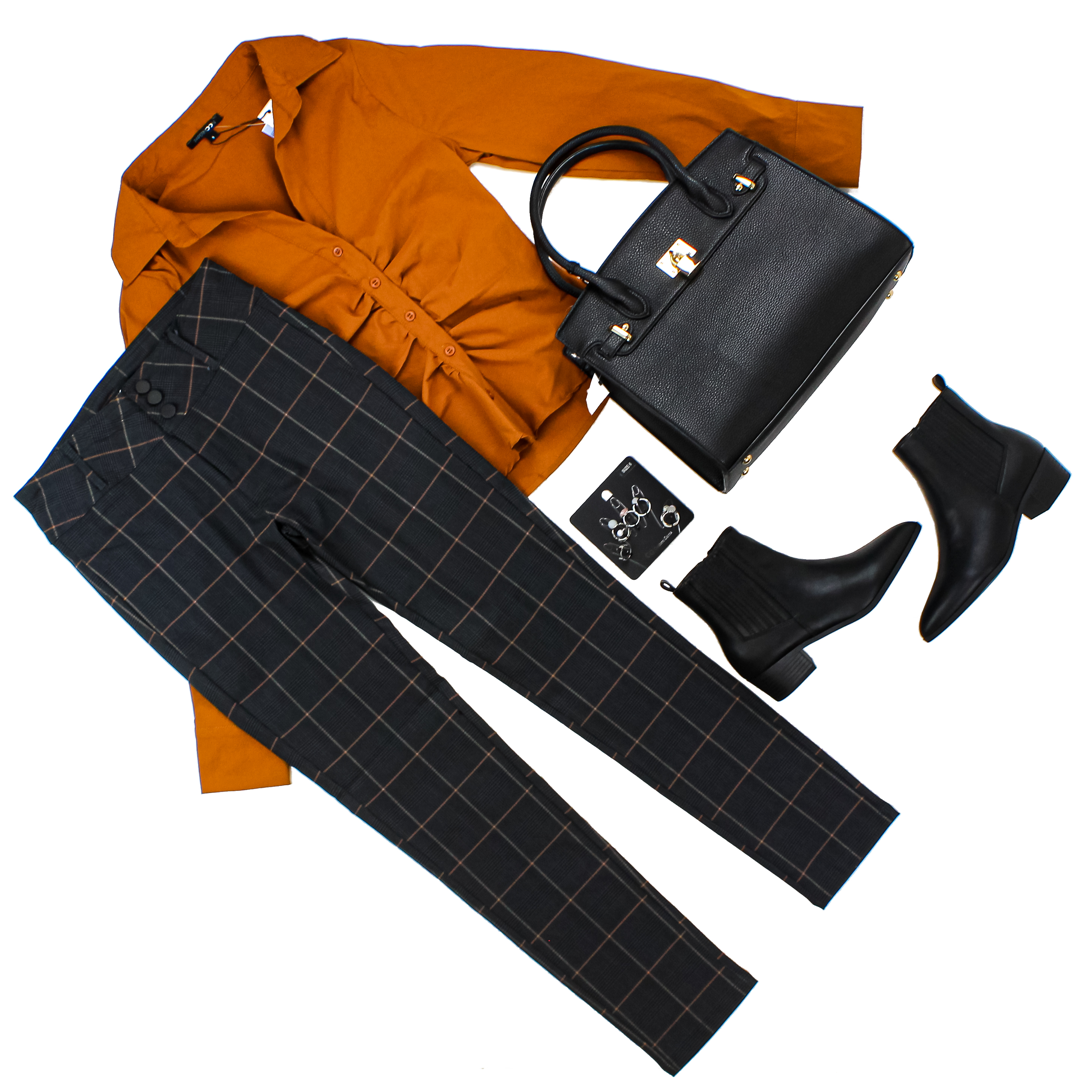 Dark Academia
With 2.4 billion views on Tik Tok, dark academia is a fashion trend that is here to stay this year. Elements of dark academia that are specific to the subculture are cuff and bell sleeved blouses. Long skirts are a preferred choice of dark academia consumers versus trousers; both are suitable for the style. If you want to pay homage to a more preppy look, a plaid or solid A-line skirt is acceptable. If you're ready to layer, tweed blazers are your best friend. As for shoes, the silhouette is optional. Some may choose to side with the Greeks and wear sandals (no flip-flops PLEASE), while others find boots, chunky heels, and oxfords to be the best choice. Colors include blacks, greys, browns, and nudes.
My Melrose Tips for Summer Dark Academia
While summer time heat is unbearable until around the end of October (yes, we see you friends in the South), we at My Melrose have recommendations on how to wear this style in the most breathable fashion. Stay cool by choosing silk blouses for a lighter feel. Pair your silk blouse with a linen skirt for more ventilation. If your personal style does not call for skirts with your blouses, the alternative breathable option for the tweed pants is organic cotton trousers or a pair of linen shorts. To accessorize, put a simple leather belt with minimalist jewelry and finish with either a leather messenger bag, saddle bag, or backpack.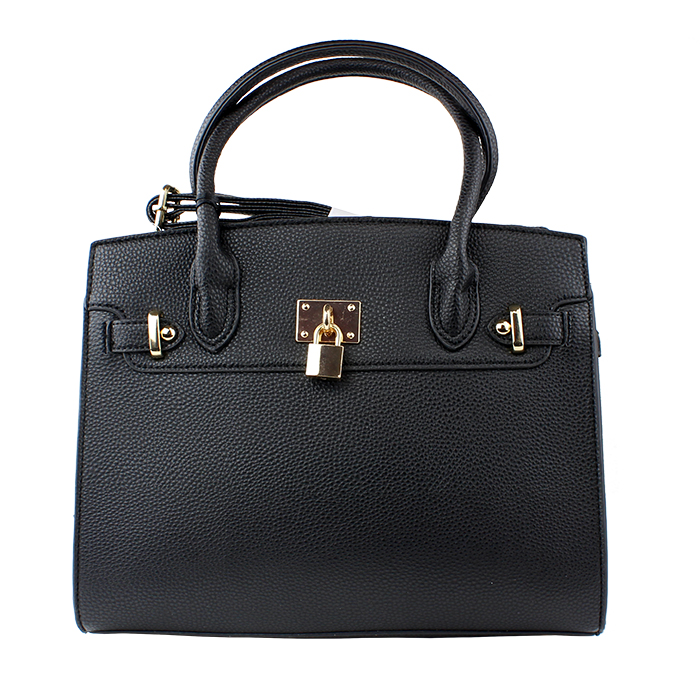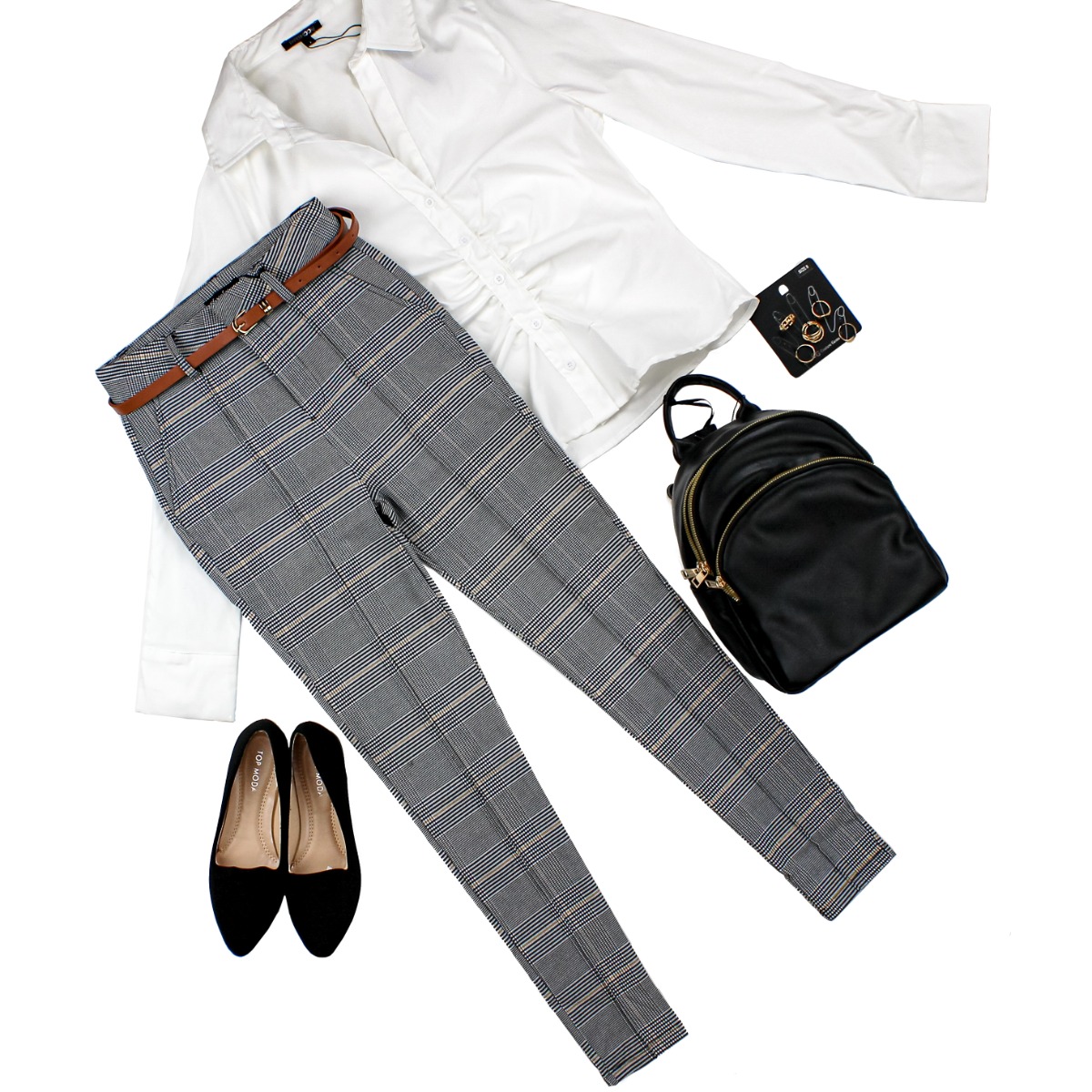 Light Academia
Much like its more popular counterpart, light academia uses the same material and elements; it's just the light version. Light academia focuses more on the nude color palette and adds white to the mix. A staple item in the light academia realm is a ruffled white dress.
My Melrose Tips for Summer Light Academia
Light academia is much easier to dress for than dark academia. If you choose this route, focus on a more fantastical look that includes ruffle puff sleeved blouses and long skirts with brown ballet flats. For accessories, stick with simple gold jewelry and a small leather cross body bag or mini backpack.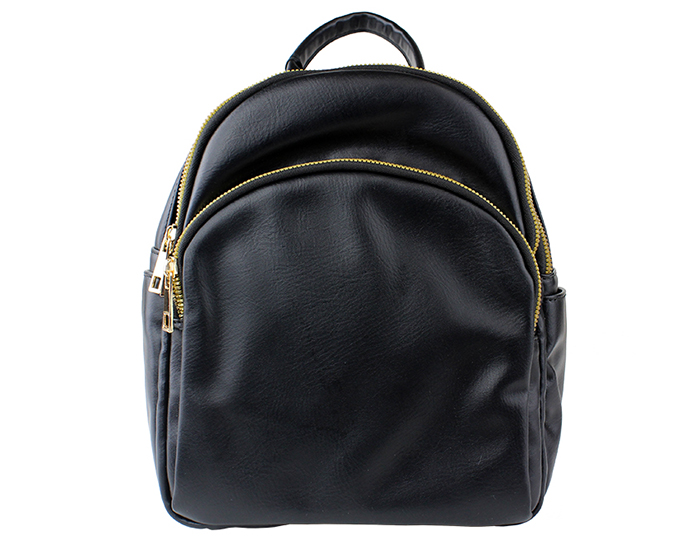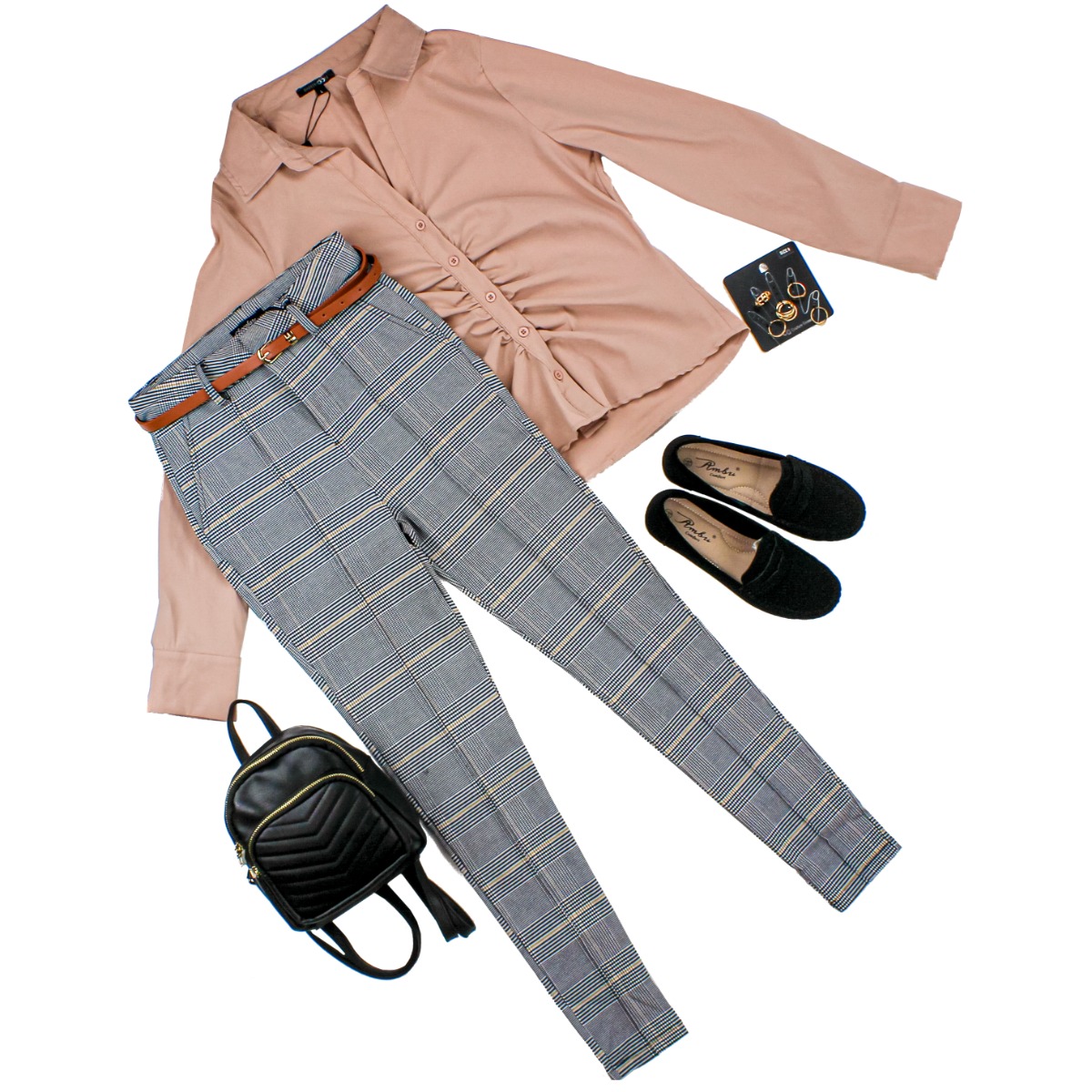 Authors Note: Stay Tuned for the Fall Edition
Thank you My Melrose family for reading the summer edition of the academia fashion subculture feature. I am pleased to explore fashion trends and piece together outfits to share with all of you. Academia is a passion of mine and fits similiar to my personal style. The goal of posts like this is to share a variety of content and engage with other fashion enthusiasts like you.
Did you guys enjoy this piece on academia fashion? If you tried these recommended combinations or created your own using My Melrose clothing, tag us on social media! We love seeing your creations and self-expression. Until next time, stay fashionable fam.